You want to move better.
You want to feel better.
You want to understand your body better.
You want to be stronger, more flexible and feel at home in your own skin.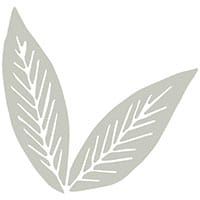 I'm here to help you find your roots and spread your limbs.
Free Pilates Home Workout!
Learn more about moving with Root & Limb and get FREE 30 minute Pilates mat class
Hi! I'm Josselyn.
I'm a movement lover, anatomy geek, outdoor enthusiast, mama and Pilates teacher. Drawing from my background in dance, yoga, the Alexander technique with over 20 years of movement, anatomy and biomechanics study, I provide full bodied, detailed and personalized movement sessions based on classical and contemporary Pilates exercises and concepts.
Each session I teach is tailored to your specific needs to help you move your best. Whether you are recovering from injury, looking for a rigorous fitness experience or simply want to move better to enjoy your life to the fullest, it is my joy and my purpose to help you meet and exceed your movement goals.
My mission as a Pilates teacher is to help you find balance, strength, flexibility and joy in your sessions and moving through your life. I believe in the power of movement for change, growth and longevity.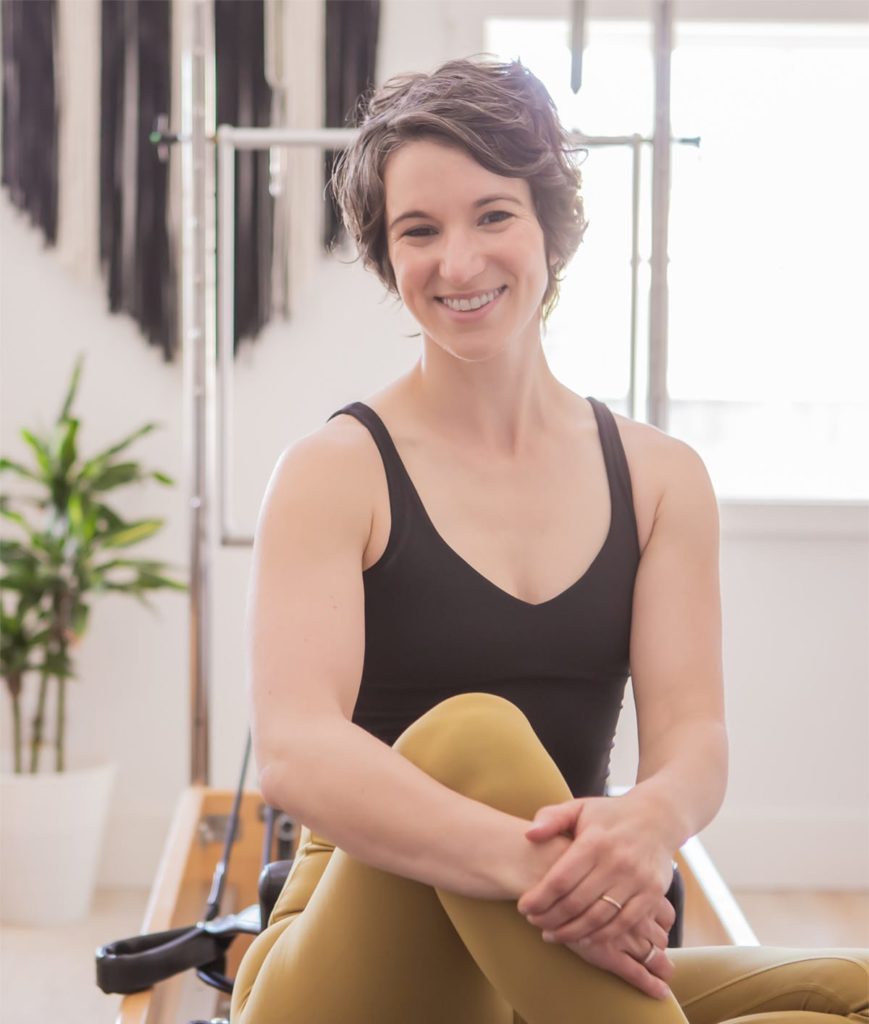 ---
What Root & Limb Offers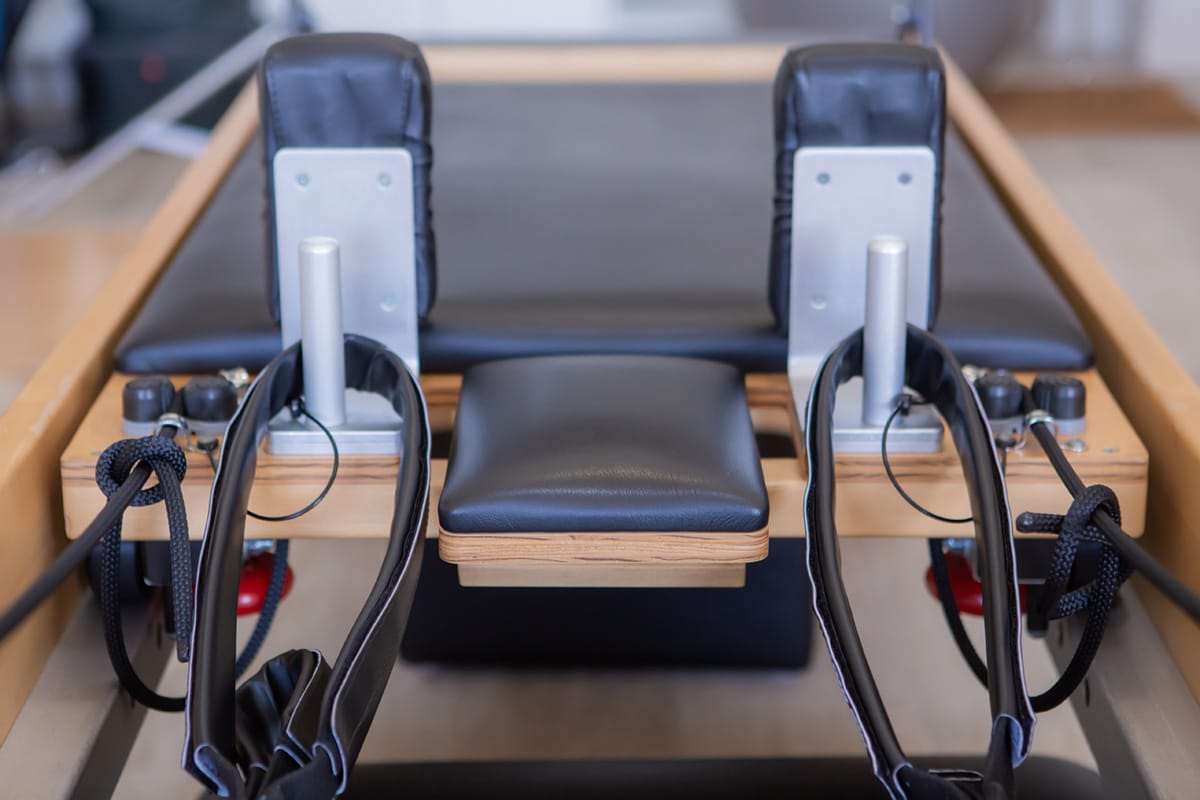 Sessions:
Root & Limb offers Private and Duet Pilates sessions in a fully equipped Pilates studio located in Berkeley, CA or virtually from anywhere that fits your needs.
The studio, often called "The Nest", is a space to tune into yourself and tune out the outside world. Virtual sessions allow you to move well from the comfort of your home, office, or anywhere else!
Classes:
Virtual Livestream Pilates Mat classes allow a group class experience to happen from anywhere! Each class has a specific theme while giving a full bodied workout. Props are used to add challenge, accessibility and creativity to Pilates Mat work.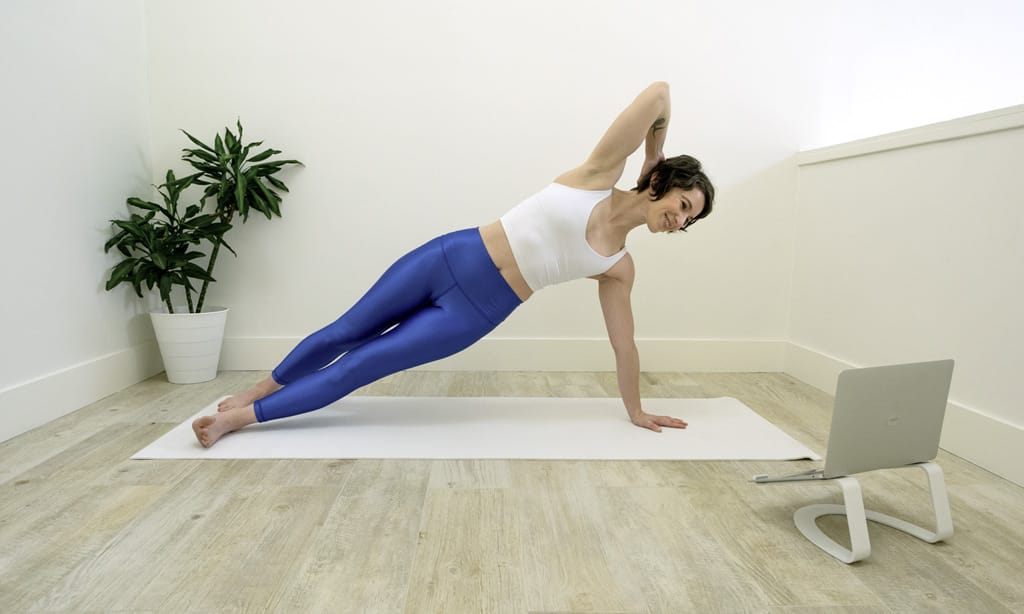 Virtual Membership:
The Evergreen Membership gives you even greater access to move well on your terms virtually from anywhere at any time. Included in the Membership are:
Weekly Livestream Pilates Mat Classes
Access to all class recordings
An ever growing video library of Full Length Workouts, Mini Workouts and Tutorials
A curated monthly class playlist to keep you on track
Exclusive access to Virtual Movement Consultations
The Evergreen Membership offers all the flexibility of a virtual training with the expertise, support and personalization of a private studio experience.
---
---
Simple Steps to Get Started
Request an initial consult
Let's chat!
Fill out an online intake form
Let's get to know you!
Purchase Your Intro Package
See you at the studio or online!