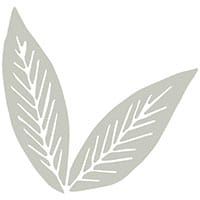 Josselyn brings to her work a dancer's creativity, a kinesiologist's curiosity and a well grounded sense of compassion to her work with clients. She never phones it in, but draws from her knowledge and skillful attention to provide sessions that are completely tailored and targeted to her client's specific needs. Beyond the essential core work and Pilates methods, working with Joss I have become more and more aware of the 'operating manual' of how my body works and moves. She's redefined 'Pilates Instructor' in my book!

Lorrie S.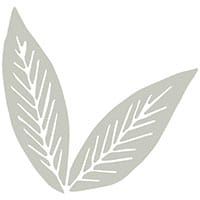 Josselyn's teaching is superb. From the way she structures her sessions and gives each individual exercise, it is clear that she is acutely aware of her clients' injuries, strengths, weaknesses, and specific needs throughout the class. Josselyn is able to brilliantly meet her clients where they are at, while challenging them to grow in a healthy, conscious way. I leave Josselyn's sessions feeling completely aligned and armed with a better sense of how to take care of my injuries and body as a whole.

Amy B.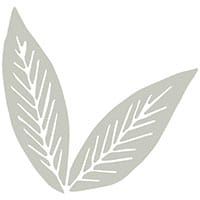 When I moved to the East Bay after dancing on Broadway and giving birth to twins, I could barely walk. I tried almost every studio and Josselyn was the only person who helped me not only get back on my feet, but experience a day without pain

Tory R.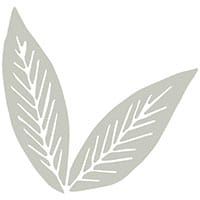 Getting older isn't for sissies but working with Josselyn has made it easier. She has been masterful at helping me find solutions to some painful problems I have had with my hips and replaced knees. Her years of experience coupled with her intuition have benefited me immensely. I have been practicing Pilates for many years and have had some great instructors, but have never found a teacher who helped me more.

Josie J.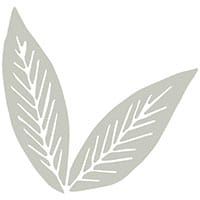 Josselyn is a remarkable instructor. Her knowledge of the principles and the techniques of Pilates is both deep and ever expanding. She brings to her clients a personal and caring instructional approach that truly strengthens your body and your spirit. Her teaching style is professional, and at the same time, personable and interactive. I highly recommend her to help improve your health and well being.

Janet H.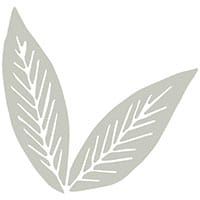 I've been doing private Pilates lessons since 2005, and Josselyn is by far the most knowledgeable, attentive and motivational instructor I've ever worked with. After a couple of years of working together in NYC, I was devastated when she moved to the West Coast. Fast forward a few years, a move to Washington D.C. for me and a global pandemic, and I'm thrilled to be able to reinstate my weekly sessions with Josselyn virtually. Even via FaceTime she's able to know exactly what my body needs each session, how to precisely instruct my movements and help make corrections down to a centimeter of movement and somehow find a way to make it feel like I'm getting the same level of "hands on" support from 3000 miles away. She's adept at providing modifications for injuries and other issues and always has the best attitude that makes every session (hard but) fun.

Meredith W.