Evergreen:
: Retaining freshness or interest.
: Universally and continually relevant.
: Not limited in applicability to a particular event or date.
Go beyond a great workout.
Get an operating manual for your body.
I'm here to help you find your best movement, move well on your terms and most of all feel confident in your body.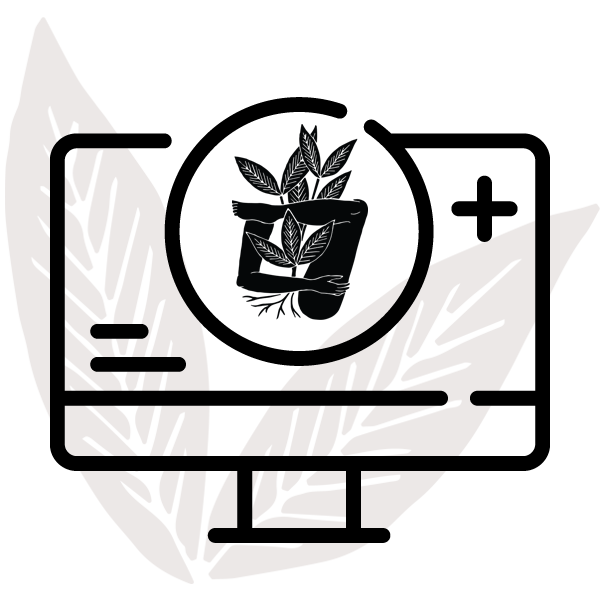 Why Virtual Membership?
With the Evergreen Membership you have the flexibility to move everyday on your own terms. A daily movement practice is life changing and will help you reach your movement goals faster with longer lasting results. As an Evergreen Member you get so much more than carefully curated workouts and expertly designed livestream classes. You get to learn about how you can move YOUR best. It is my mission as a teacher to help you move with strength, flexibility, and most of all confidence!
---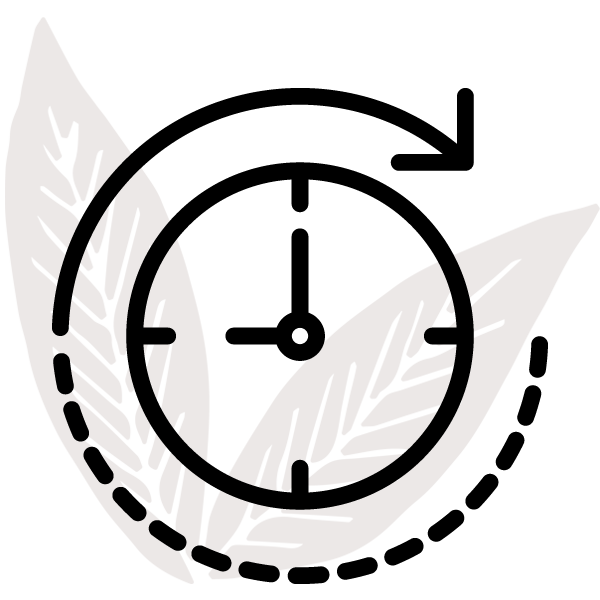 Short on time? Last minute schedule changes? I hear you!
With classes ranging from 5 to 55 minutes and an ever expanding video library of Mini Workouts, Tutorials and access to all Livestream Class Recordings, the Evergreen Membership supports your movement practice no matter how much or how little time you have to move.
---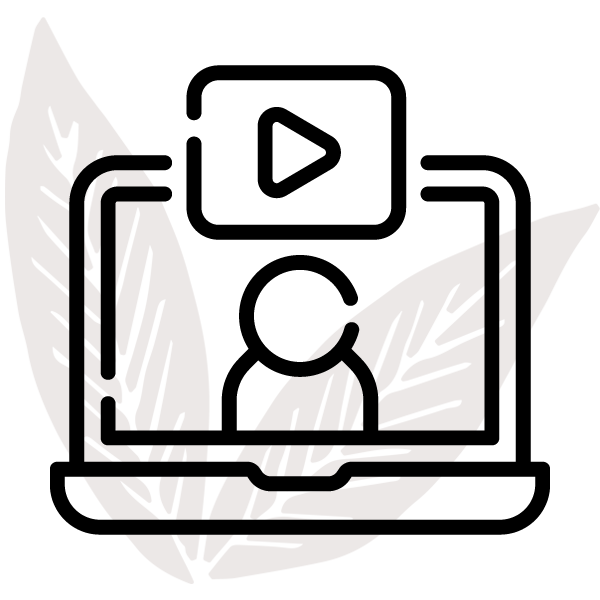 Looking for more personal support in a Virtual Membership?
My exclusive Virtual Movement Consult service is for members only and gives you the personal and tailored support to make the most of your movement practice, getting you to your goals faster and with more self assurance. Consults can be focused on a specific movement issue or concern, strategies to help you navigate injury and recovery or help building the perfect home program utilizing the video library.
Consults include a session recording and an email follow up with your personalized recommendations.
*Consults are by appointment only and are an additional fee*
---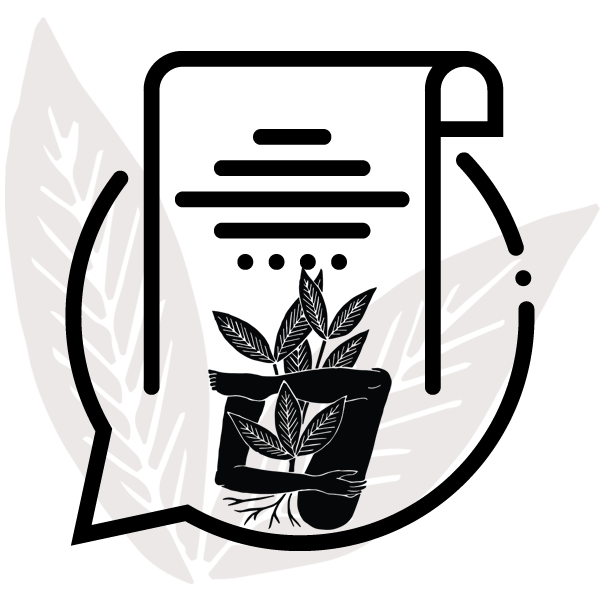 The Evergreen Membership Promise:
My promise is to equip you with the tools to move your best in your life while giving you flexible access to intelligent, fun and challenging workouts all at the same time.
Included in your Membership are:
Weekly Livestream Mat Class
Access to all Livestream Mat Class recordings
A curated workout Program Playlist every month
An ever-expanding video library of Full Workouts, Tutorials, and Mini Workouts exclusively for members
Virtual Community Events including special movement workshops and guest teachers
Access to Virtual Movement Consultations to help you find success in your movement practice
$45 per month
*auto billed monthly*
Typically Livestream classes alone are $15-$20 per class! With the Evergreen Membership you are making a commitment to move well every week on your terms for less than the cost of one regular class per week.
Want in? Great!
Sign up below to get moving today!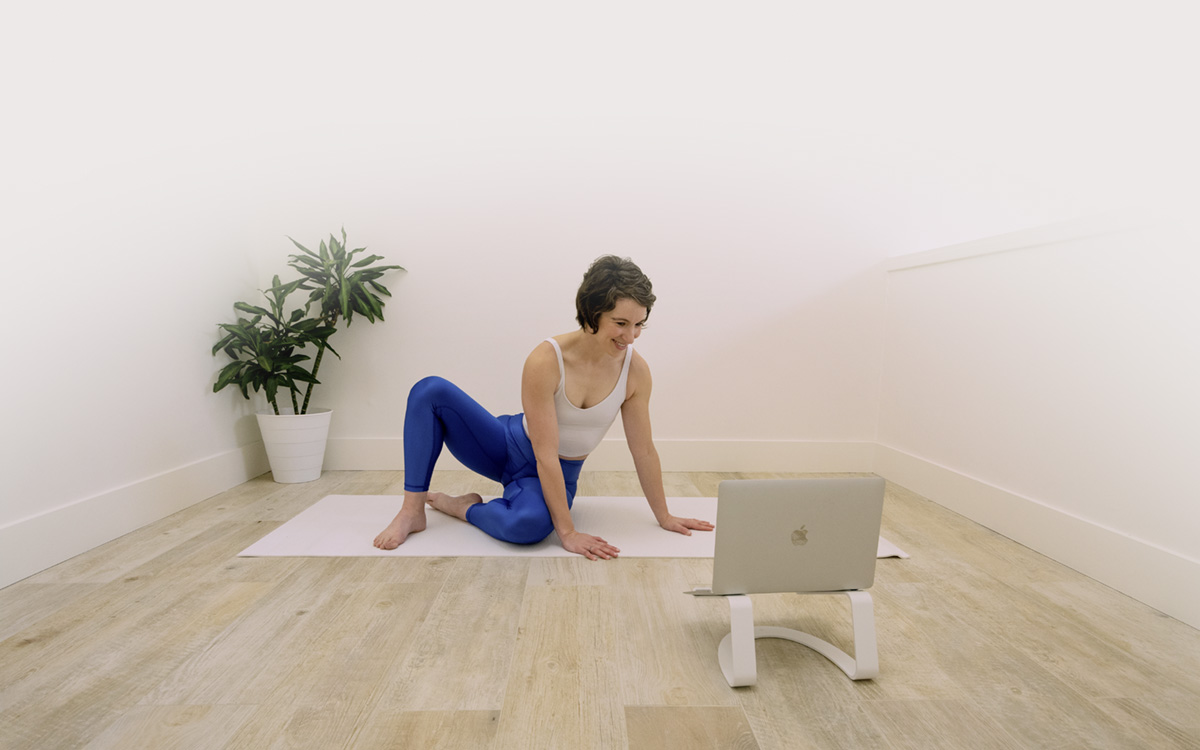 I'm so excited to move with you.
Move well and be well,
Josselyn